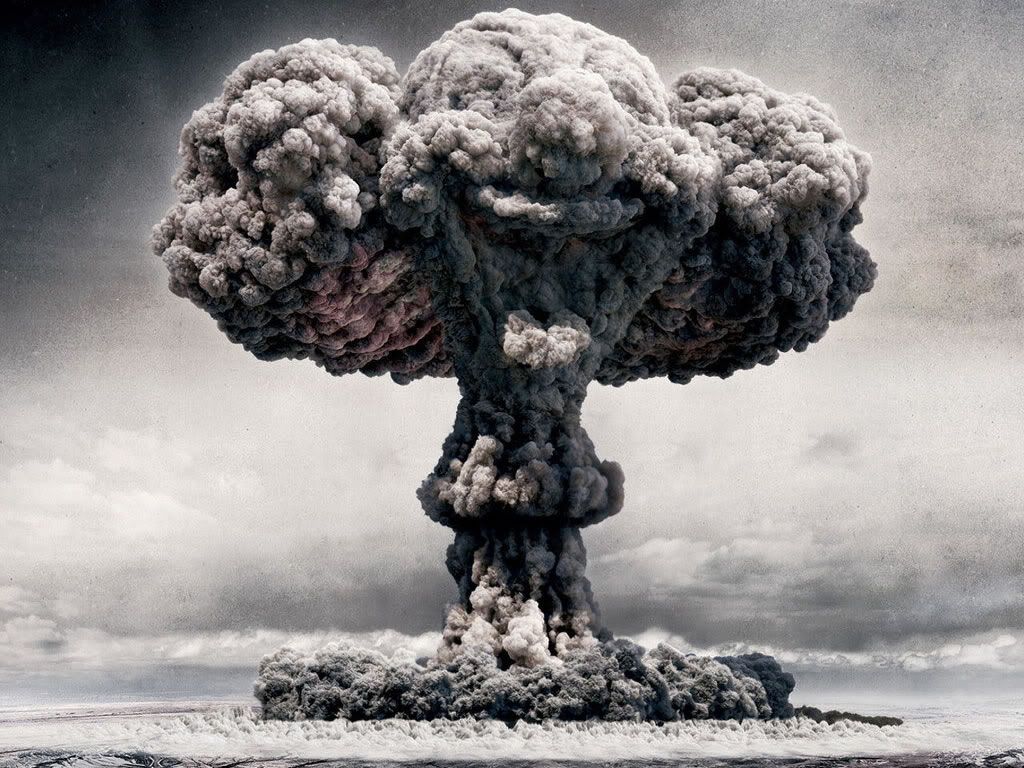 You must, must head over to
The Common Room for some excellent perspective on the current budget crisis
here in the U.S. While you're there, click back through her recent posts for more deficit info and perspective (a couple fabulous vides
here
(read the whole thing, the video is at the bottom) and
here
) and, of course, Japan news.
Speaking of Japan, please keep praying because it's a dire thing over there. Take a look at these
before and after photos
(click on 'interactive' at the top - red box).
Don't know much about nuclear reactors?
This is a readable essay
.
What is the real threat? Read here about
Chernobyl
and
Three Mile Island for comparison
. As far as Chernobyl goes, the numbers are the same no matter who you ask, but the reaction is different. 4,000 people will have died of thyroid cancer believed to have sprung from radiation exposure. Some say that is
a blip on the radar
, some say a
catastrophe
.