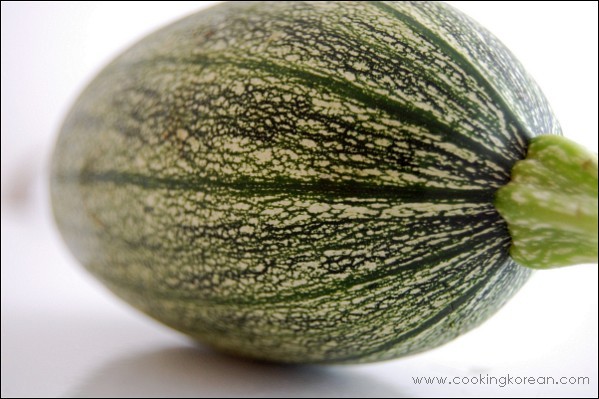 Ok, day 2 of the Going Green challenge is... eat more green! Day 1 was
saving green with coupons.
Day 3 will feature my green thumb, and if you know me you know that'll be more farce than fabulous.
I'm always looking for ways to get more vegetables into our diet, and this one's a winner. My oldest
loves
it and requests it often. You can substitute zucchini for the squash if you like.
Squash Cake
1 medium summer squash (think soft skin, not hard shell)
2 cups sugar (or 1 1/2 cups honey)
1 cup oil (I use vegetable oil, you might want to go with something healthier)
3 eggs
1/2 cup softened cream cheese
1 tsp vanilla
3 cups flour
1 Tablespoon baking powder
1 tsp cinnamon
1 cup chocolate chips (optional)
Preheat your oven to 350.
Beat together sugar, oil, and eggs. Add cream cheese and vanilla and blend well. In a separate bowl combine flour, baking powder and cinnamon. Add the dry ingredients to the wet ingredients and blend. Stir in chocolate chips if using. (If you want your kids to eat it, I'd go for the chocolate, but it's good either way.)
Butter or oil the bottom of a 9x13 glass pan and pour batter in. Bake at 350 for 45 minutes or until a toothpick (or piece of dry spaghetti) comes out clean.
This is a very dense, moist cake that feeds our family for breakfast with plenty left over for snacks.